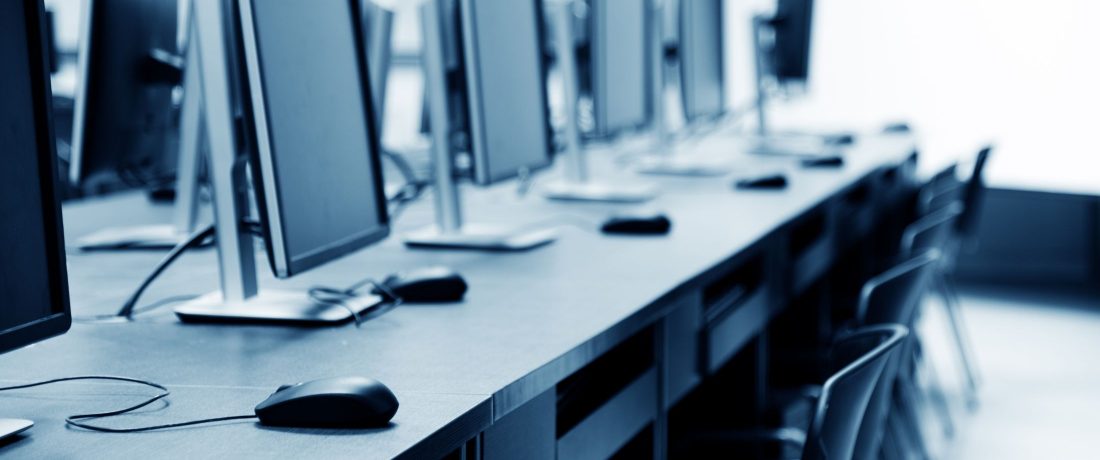 Korea Risk Group, the premier provider of news, analysis, and database solutions on the Korean peninsula, is proud to announce the launch of its newly redesigned website. The updated site offers a fresh and modern user experience, showcasing the company's expanded suite of consultative services and solutions focused on providing unparalleled insights and support for clients with interests in both North and South Korea.
The website's new design highlights the recently introduced consultative services and solutions suite, which includes the following offerings:
Korea Crisis and Risk Monitoring Service
Korea Business Intelligence and Due Diligence
Korea Autos Intelligence and Monitoring Service
Korea Technology Watch Service
Political Risk Assessment
The redesigned website features a clean, user-friendly layout, improved navigation, and engaging visuals that showcase the expertise and value Korea Risk Group offers its clients. The new design also includes dedicated pages for each of the new consultative services, providing detailed descriptions and key benefits to help clients make informed decisions about their specific needs.
"We're excited to unveil our updated website design, which not only reflects our commitment to staying current in the digital landscape but also showcases our expanded suite of services," said Chad O'Carroll, CEO of Korea Risk Group. "The new design offers an enhanced user experience, making it easier for our clients to access the valuable insights and support they need to succeed on the Korean peninsula."
With the new website design, clients can easily explore Korea Risk Group's full range of offerings, including access to its reputable news, analysis, and database websites – NK News, NK Pro, and Korea Pro. The site also features a comprehensive pricing page, providing ballpark figures for the company's high-value consultative services, reflecting its expertise and strong reputation among government and business users interested in news and analysis about the two Koreas.
To explore the newly redesigned website and learn more about Korea Risk Group's comprehensive suite of consultative services and solutions, please visit https://www.korearisk.com/
About Korea Risk Group Korea Risk Group is a U.S. Delaware-based C Corporation that focuses exclusively on helping clients understand and identify risks and opportunities on the Korean peninsula. With a team of dedicated experts and an extensive portfolio of news, analysis, and database solutions, Korea Risk Group has become the go-to source for businesses, governments, and institutions seeking insights into the complex and rapidly changing Korean market.